What's It All About?
The use of local services has never been easier!
With the Taskify app developed by our dedicated team, we have made the use of local services easier than ever before.
Taskify aims to become an app for local services. Whether you need a room cleaning, lawn mowing, or repairman, we will find it for you. As a digital service platform, Taskify connects service seekers and service providers within minutes, saving you time.
You will be able to see the reviews of the Taskify partners and select the most suitable service provider for you!
Why don't you Taskify it instead of doing it yourself?
Download Now!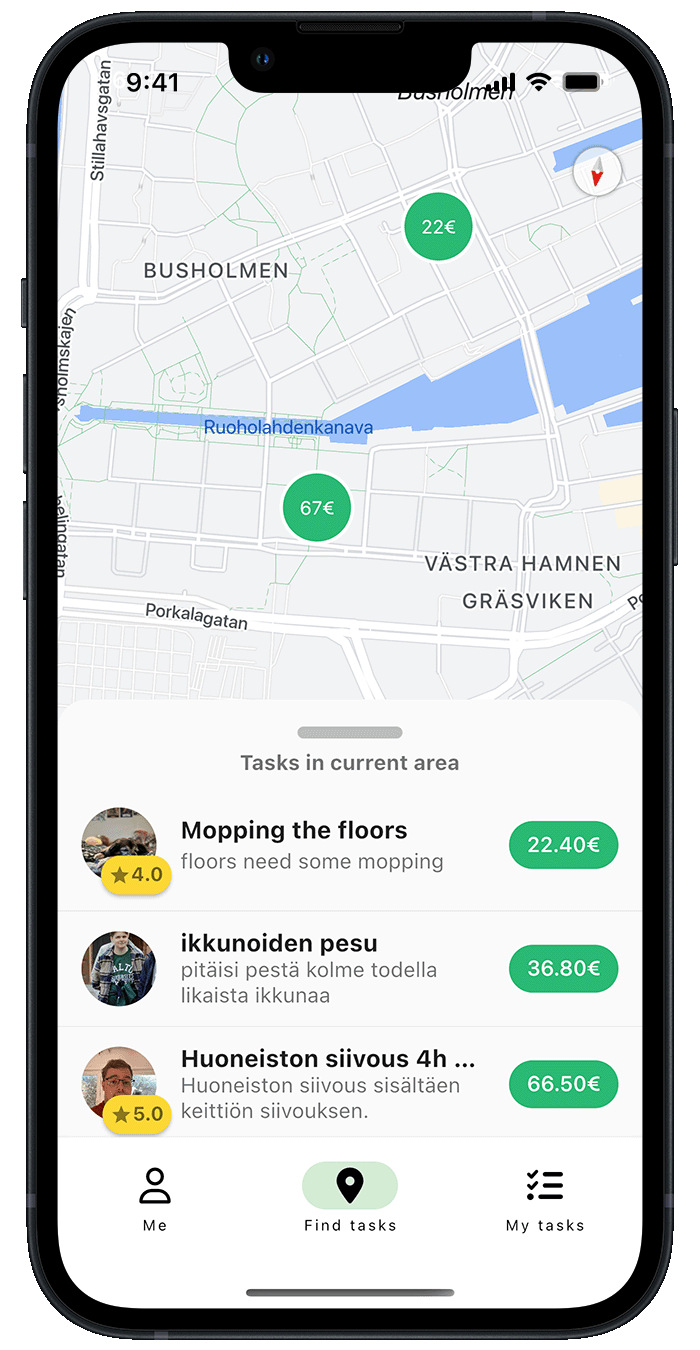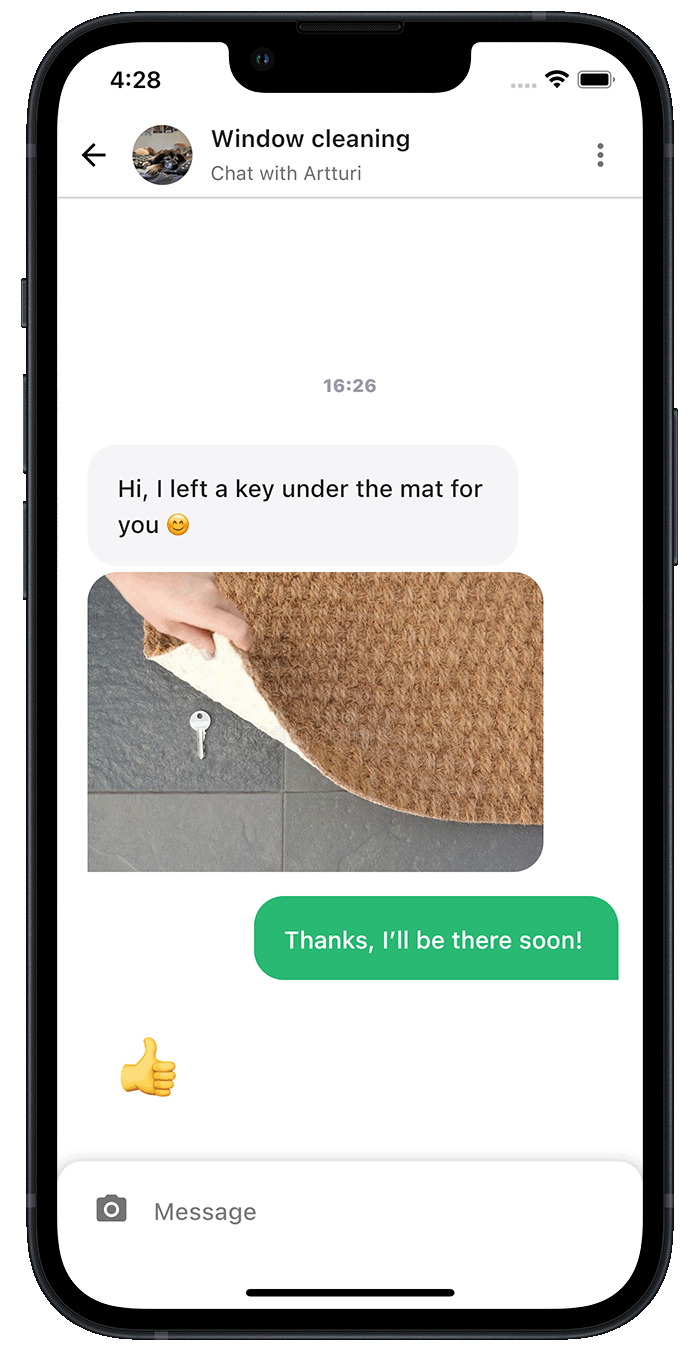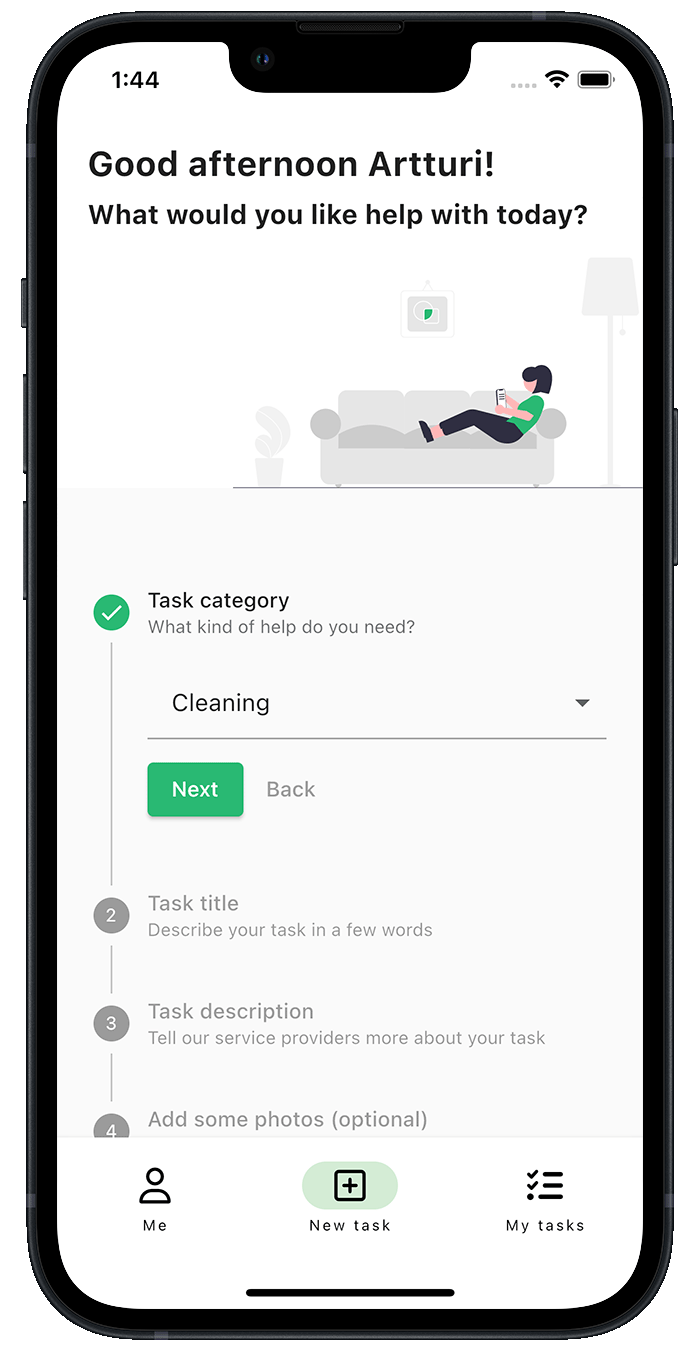 Features
Here's just a sneak peek at what we have to offer:
Locations
Taskify currently operates in the Uusimaa region.
Stay tuned for updates!